ABOUT US
A comfortable garni hotel at an attractive location
The Garni Master Hotel, the capacity of which is 110 beds, is one of the favourite places for a short stay in Novi Sad. It is located within the Novi Sad Fair complex and Master convention center Master, in the vicinity of downtown Novi Sad.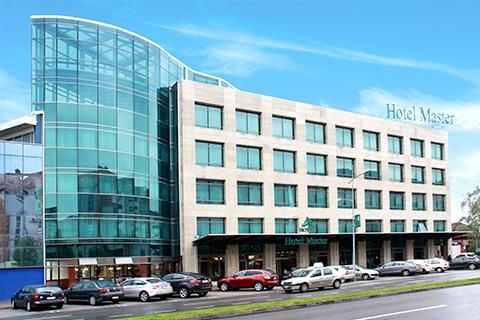 In addition to the top-quality service and polite staff, exquisite comfort and great location attract both modern business people and participants of national and international fairs, as well as tourists who visit the city and various events.
Our attentive staff will be glad to meet your needs, so after a stay in the Master hotel you will surely wish to be our respectable guest again!