ABOUT HOTEL
Luxury in the heart of Vrnjačka Banja
Hotel Park is the latest hotel in luxury hotel chain-A HOTELI. It is situated on the main promenade in Vrnjačka Banja city centre, with beautiful appearance attracting attention of numerous tourists. After years invested in reconstruction and renovation of the previous facility which was closed for over a decade, hotel Park with its new looks and specific rustic facade contributed to even more beautiful impression of Vrnjačka Banja.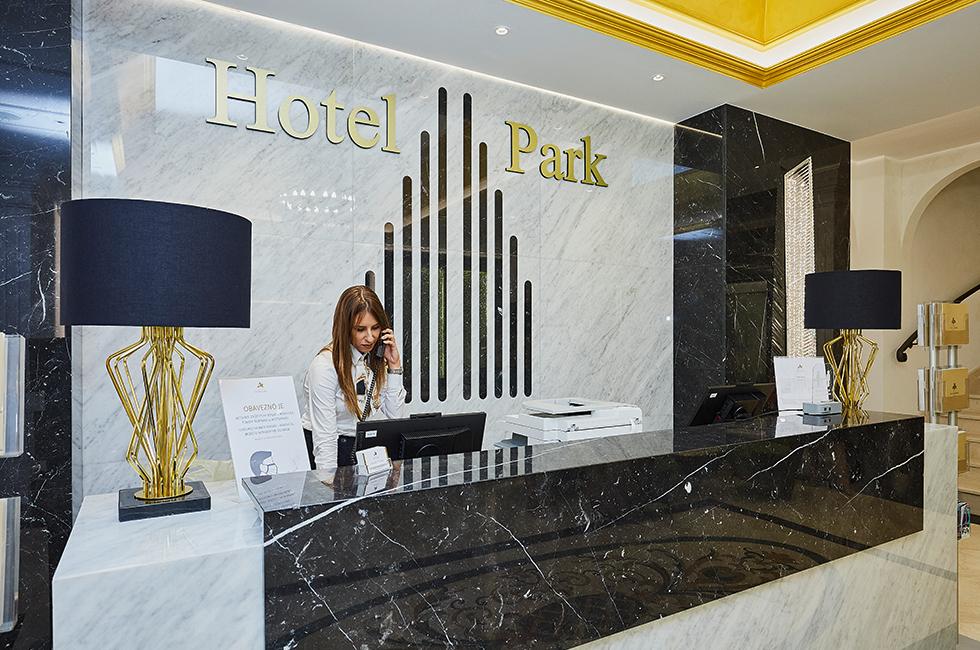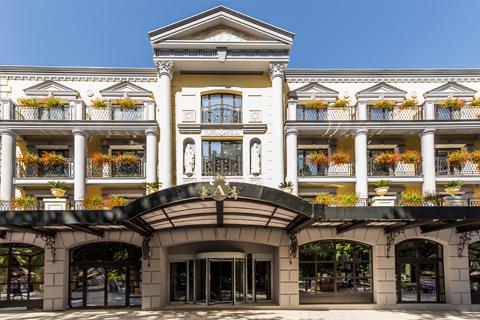 Hotel has 57 accommodation units and can host around 130 guests. It also features attractive Wellness & Spa centre-modern, intimate and designed in well-known A hoteli style, two conference halls, À la carte restaurant with patisserie and a garden overlooking the promenade, half-board restaurant and imaginatively decorated Candy shop with finest "Pionir" products. What many do not expect, but will find here, is a hotel parking, which is a significant benefit for guests in Vrnjačka Banja.
Hotel Park facade is made in the Empire style- a type of late classicism where decorative elements are used, while keeping the strict and monumental basic composition. A lot of palaces from the Kingdom of Yugoslavia are built in this style.
Facade is decorated with statues of our two last queens Marija and Aleksandra, pieces made by sculptor Miloš Komad.
Save
Save
Save